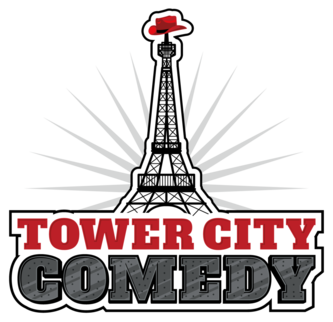 An interactive Comedy Boot Camp to help you with public speaking, comedy in conversation, and of course stage performance. This 4 week program will cover the following:





- Basic Joke Structure

- Writing

- Delivery

- Improv and act outs
- What's Funny
- Stage protocol


By the end of the sessions all attendees will have a 5 min or better set to perform on stage and will perform on the Tower City Stage with a national touring headliner as part of their "Graduation! Classes are Tuesday night starting May 21. Total cost is $200 for the 4 week program. For more information email daryl@darylfelsberg.com to register click the link below:
CLICK HERE TO SIGN UP TODAY!